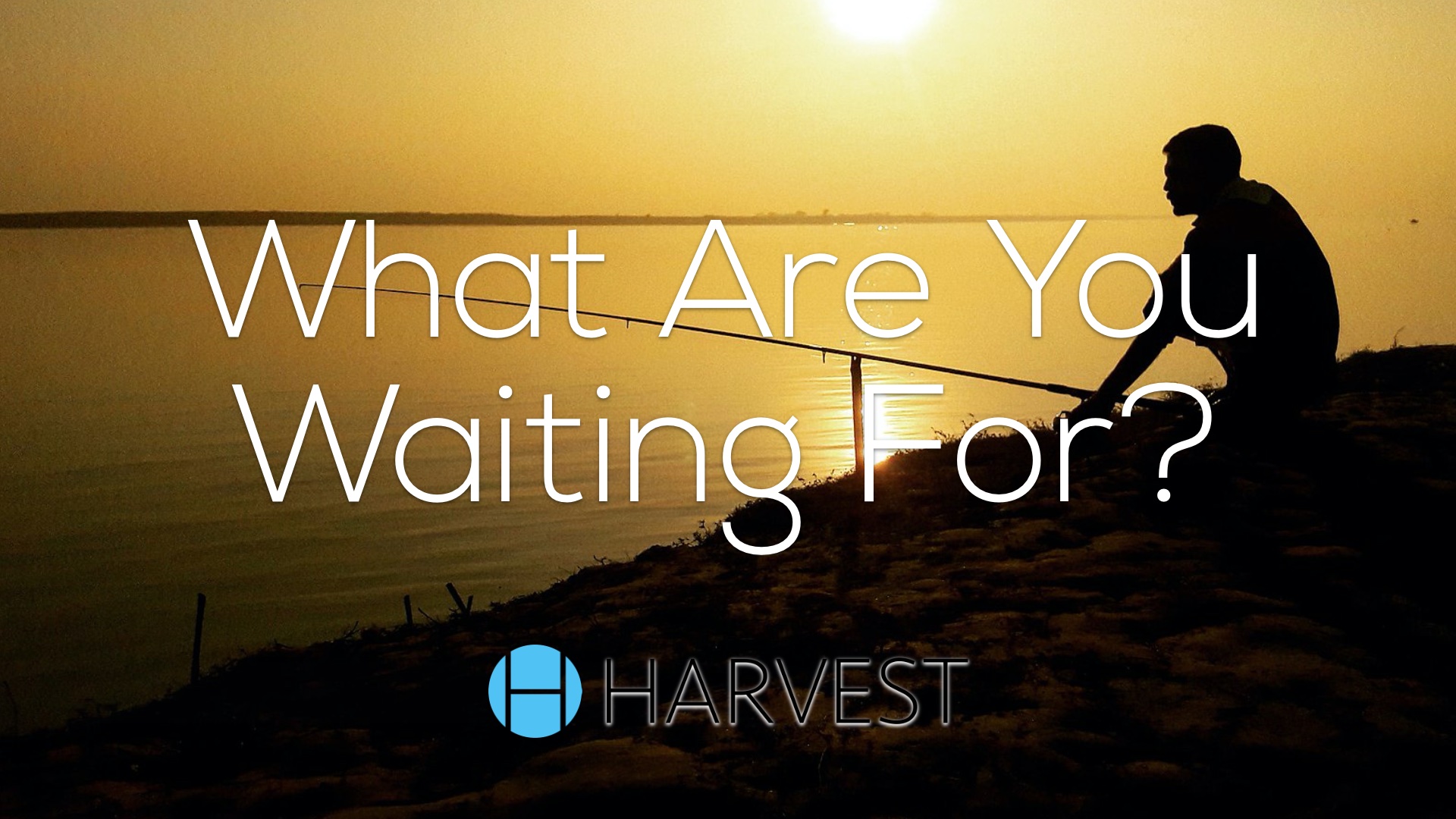 What Are You Waiting For?
Pastor Dan Minor preaches on our expectations. If we go to work, we expect to get a paycheck at the end of the week. We expect people to be grateful when we offer a helping hand.
But what happens when our expectations don't happen? It can be devastating. In this sermon, you'll learn some practical tools to help you work through disappointment by engaging the hope found in God's promises.