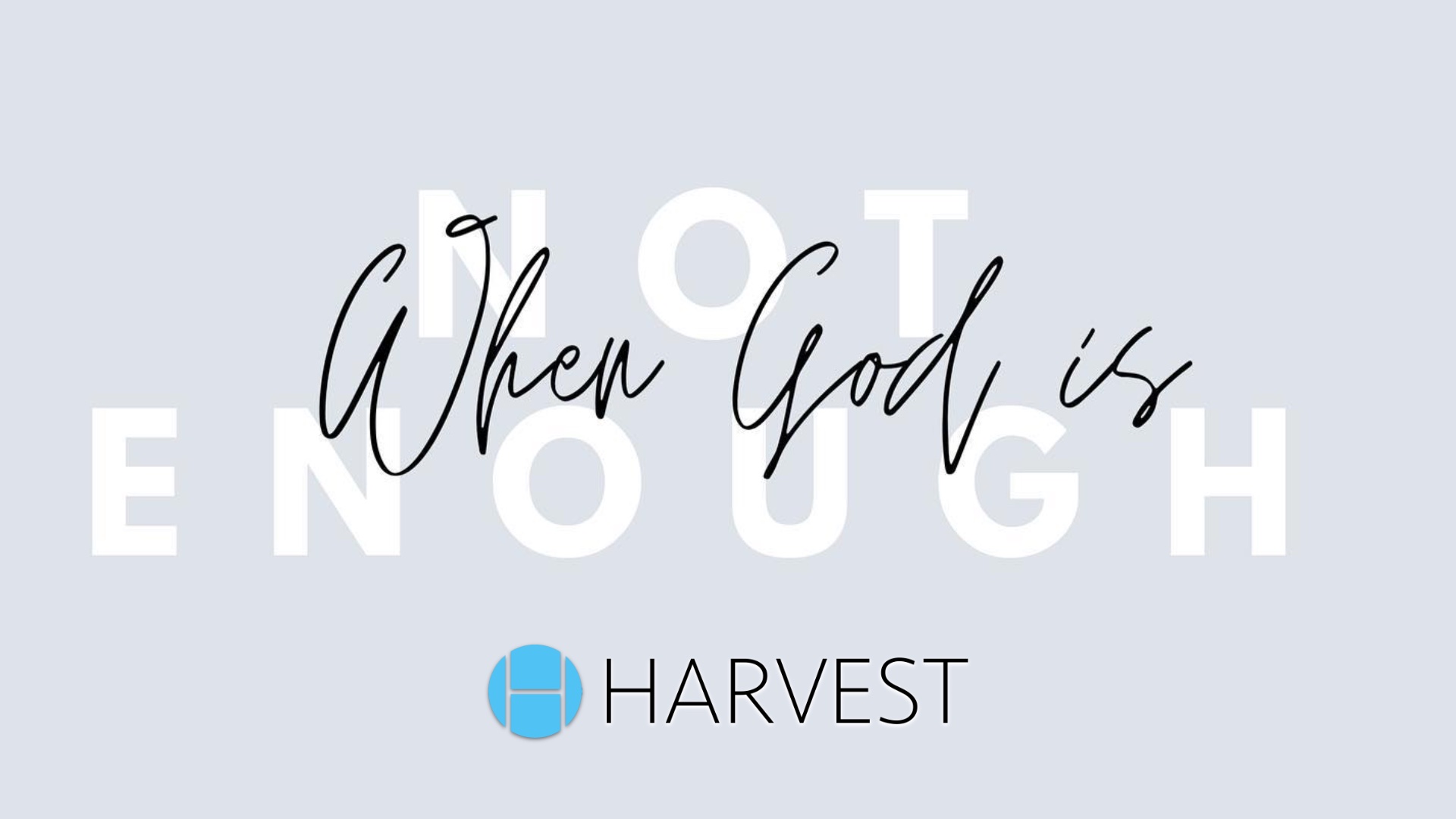 When God is Not Enough
Pastor Dan Minor preaches on the importance of community. In the world we find ourselves, what does that look like right now?
You shouldn't feel guilty about not getting together in your faith community, but we should keep in mind the beauty in value in assembling better. We are designed to function in community. We are designed to be built up by one another.
Let us consider how to stir up each other to show the love of God.